The perfect blend of traditional wine-making and innovation.A great team of professionals supporting  an innovative family, successfully combining their passion for the earth and their determination to cultivate it, tradition and innovation, sentiment and reason.

At Sumarroca, we are dedicated to implementing the philosophy of our founder: to improve the quality of production to create balanced and characterful innovative wines and cava.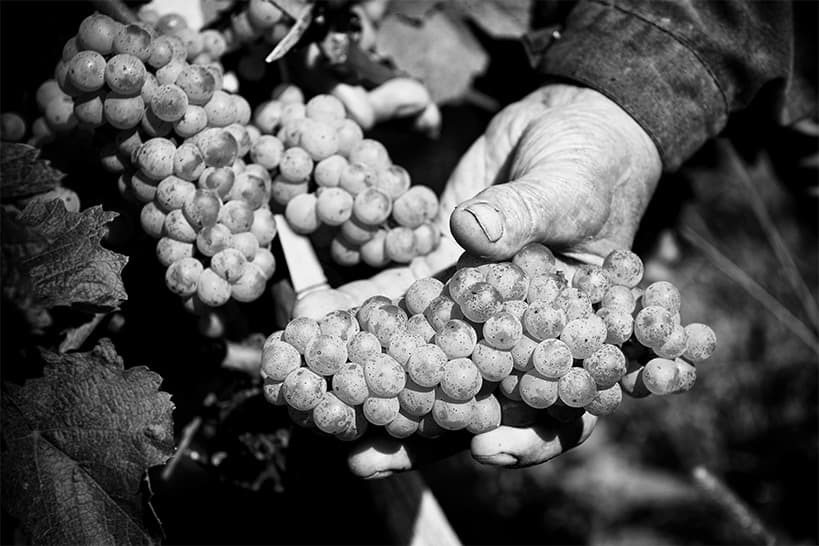 Our roots
Our wine-making roots can be traced back to the hamlet of Llimiana, in Pallars Jussà. That is where multiple generations of the Sumarroca family dedicated their lives to cultivating vineyards and continue doing so to this day in the region of Penedés.
The Molí Coloma country estate in Subirats, and the Heretat Sabarté country estate in Banyeres del Penedès, were purchased.

In 1999, the former residence of the Marquis of Monistrol, the largest country estate in the region of Penedés, was renamed Finca Sumarroca (Sumarroca country estate).
Philosophy
The company's mission is not to engage in large-scale production or to compete with the larger wine producers.

Instead, Sumarroca's focus is on greater quality of production, services and environmental protection.

Sumarroca undertakes research projects to create wines and cava with enormous personality and character.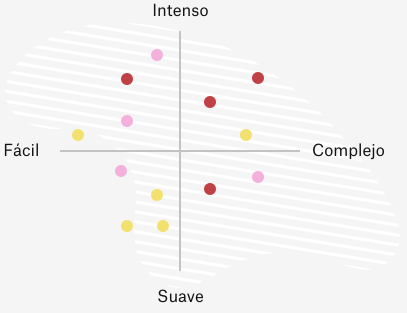 Do you need help to choose?
Choosing a wine is something subjective and personal. It could be said that there are as many wines as there are tastes. It is, then, worth taking your time to know what you like, taste and differentiate different styles and labels so that you can forge your own criteria. Answer these questions and you will be right with the choice of your wine!

Choose your wine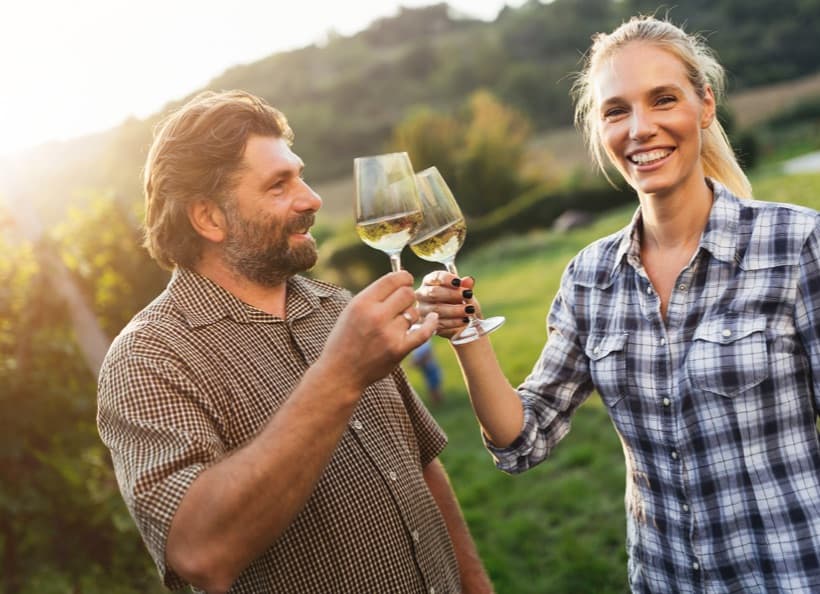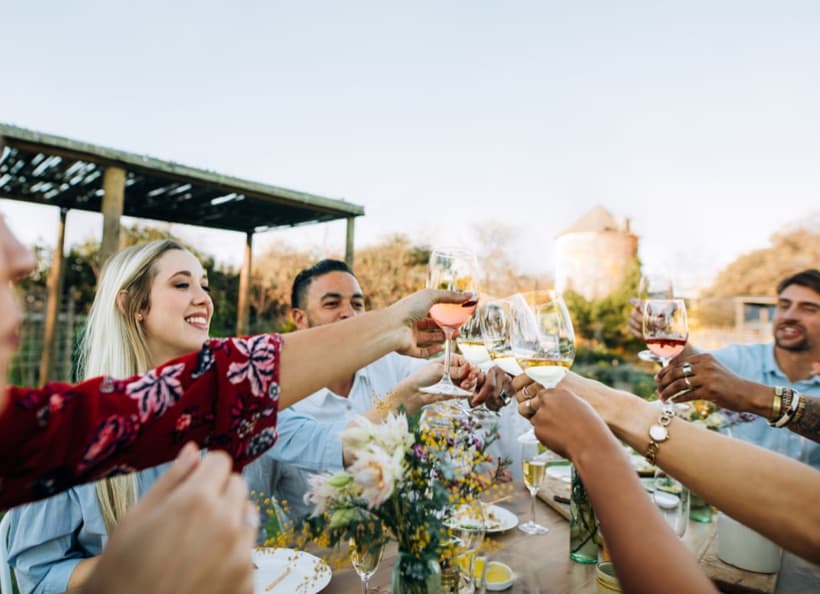 Live the experience
The culture of wine and cava
We offer a world of wine culture experiences and excitement in a variety of settings: vineyards, wine tourism for companies and visits

Experiences