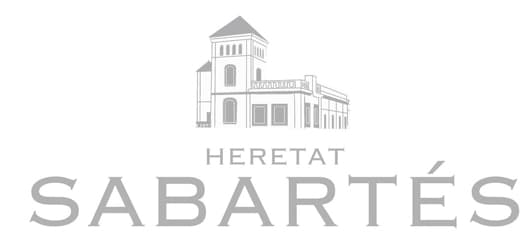 Heretat Sabartés is a modernist palace dating from the eighteenth century in the heart of the Penedés region. The mansion belonged to the Marquess of Griny and has been carefully restored to maintain its original charm. It can be found in El Priorat de Banyeres, immersed in 25 hectares of vineyards.

The estate boasts a variety of buildings, each with the elegance and romanticism you would expect from the period. Features of note include the characteristic tower of the main house and a small pond in the middle of the garden, together with the old changing cabins for bathers - true architectural gems.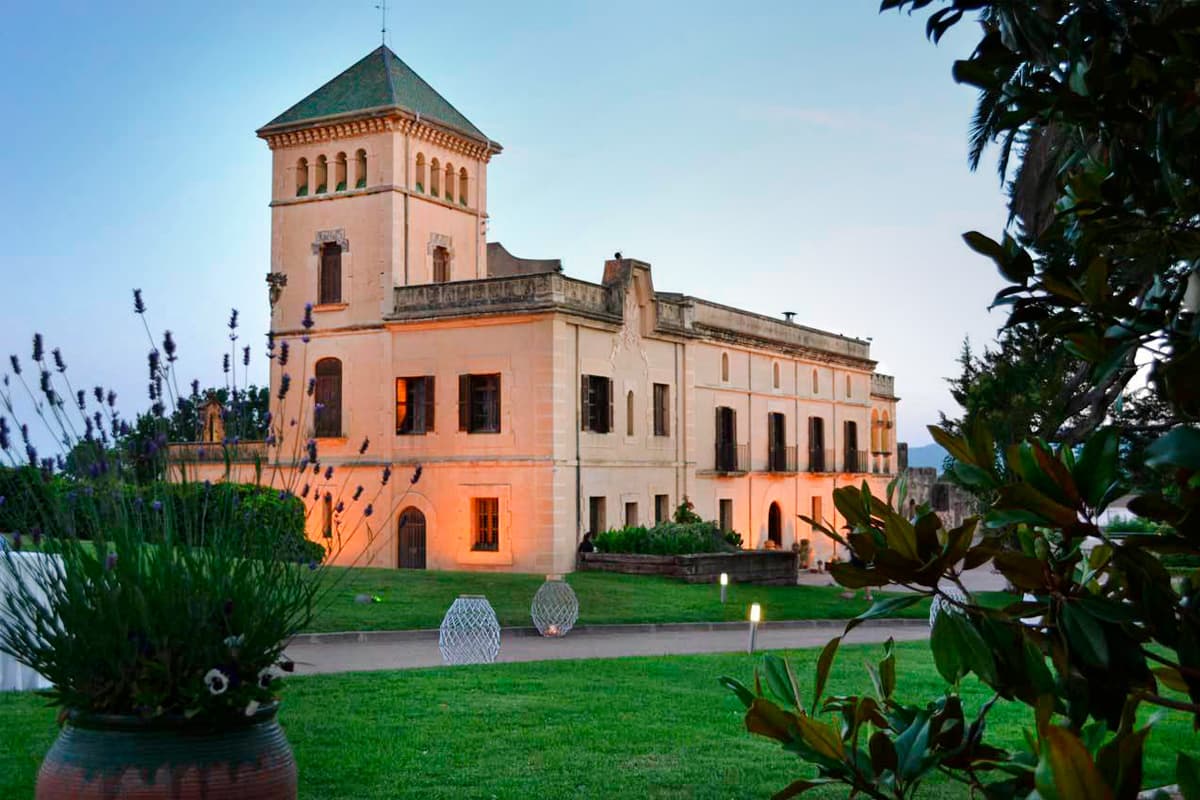 The estate also features a majestic winery and a quaint refuge.



Having been modernised to offer a comprehensive range of services and amenities, it is the ideal rural venue for weddings, as well as private and corporate events: state-of-the-art kitchen, outdoor children's play area, an enclosed area for greater intimacy and private parking.

The vineyards that surround this magnificent estate boast varieties like Chardonnay, Riesling, Sauvignon Blanc and Muscat de Frontignan.



The wines produced at Heretat Sabartés express the essence of the estate and of the most coastal area (formerly part of the Hispania Tarraconensis Roman province) of the Penedés region.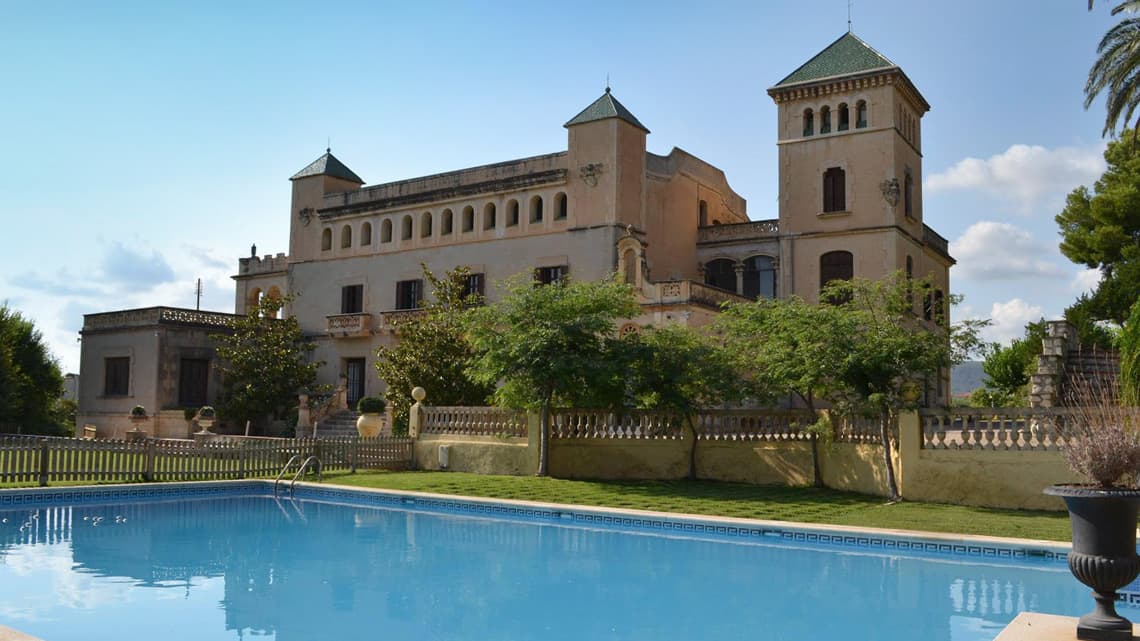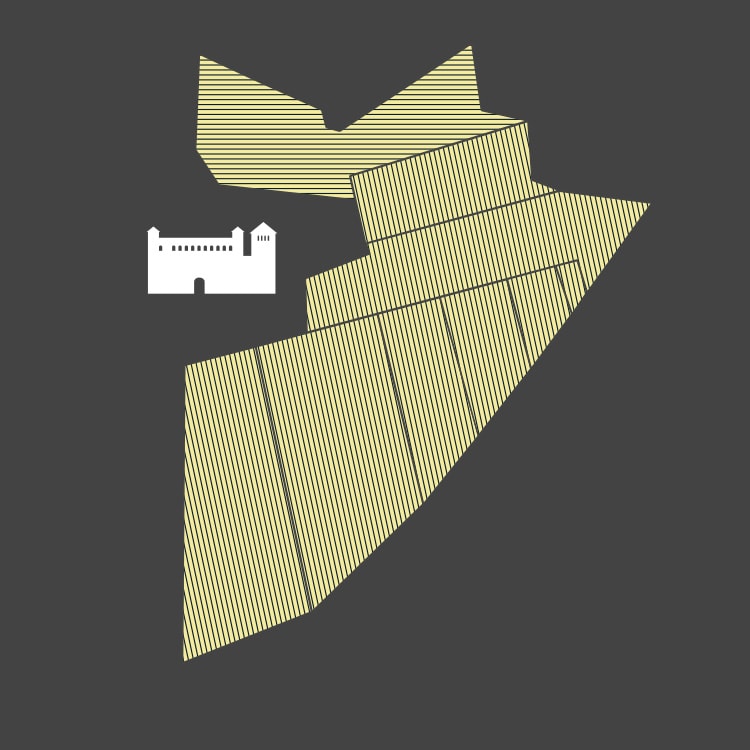 LOCATION
Banyeres del Penedès (Baix Penedès)
VARIETIES GROWN
Chardonnay, Muscat de Frontignan, Riesling and Sauvignon Blanc
SOIL TYPE
Chalky clay loam soil, typical of the Penedés region