Advance reservation:
938 911 092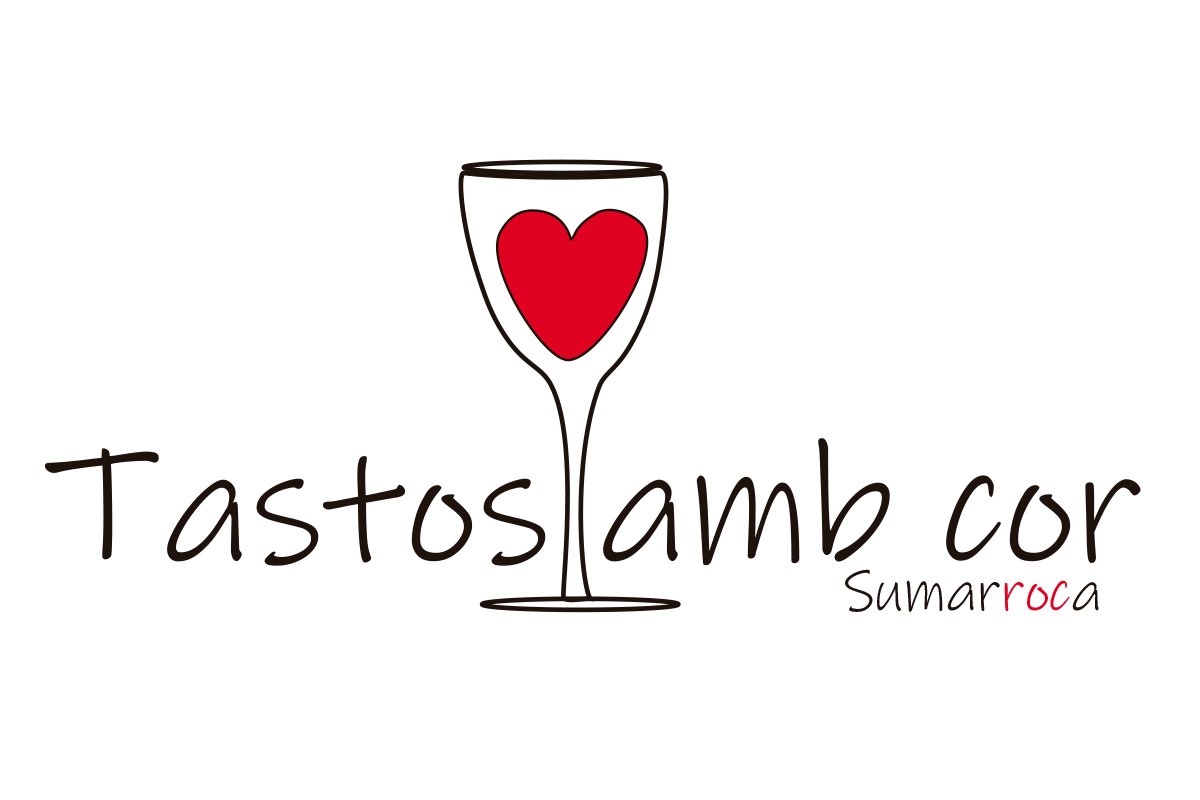 Make tastings or visits available to people who do not have access to them easily.

Attendees learn the tasting process and the history of the wine or cava that they have at hand. The most important thing is that around this activity will create an associative environment, very beneficial for public profiles that might be at risk of loneliness or social exclusion.

Entities and foundations that have already trusted us:

- Friends of the Elderly Foundation: tasting cycle at different locations in the Barcelona area. Phase of expansion of activity in the rest of Catalonia.

- ONCE: Visit and sample Sumarroca with blind people and with visual disabilities.

Interview with Eulàlia Tort, coordinator of the Foundation for Friends of the Elderly: "Tasting is a wonderful pretext for elders to know each other".

Read the interview here:



PRICE:


Chack



DAY:


All year



SCHEDULE:


From monday to saturday: reservation needed



LOCATION:


Bodegues Sumarroca, Finca Molí Coloma, Sant Sadurní.


Advance reservation:
938 911 092
Do you need more info:
La suscripción y el envío del siguiente formulario implica la autorización del usuario a favor de BODEGUES SUMARROCA, S.L. para el tratamiento de sus datos personales y de contacto, los cuales quedan incorporados en los sistemas de información titularidad de BODEGUES SUMARROCA, S.L. y cuya finalidad es la de dar respuesta a sus consultas, sugerencias y/o opiniones acerca de nuestra actividad empresarial.
En cualquier momento usted podrá ejercitar los derechos de acceso, supresión, rectificación, oposición, portabilidad y limitación, comunicándolo por escrito con indicación de sus datos a en la dirección de correo electrónico sumarroca@sumarroca.es.
Para más información acerca de nuestra Política de Privacidad, consulte el siguiente enlace:
https://sumarroca.es/politica-de-privacidad/
.